Order callback
We will contact you soon
Call Order failed
Call order was successfully sent
Our representative will call you back
Close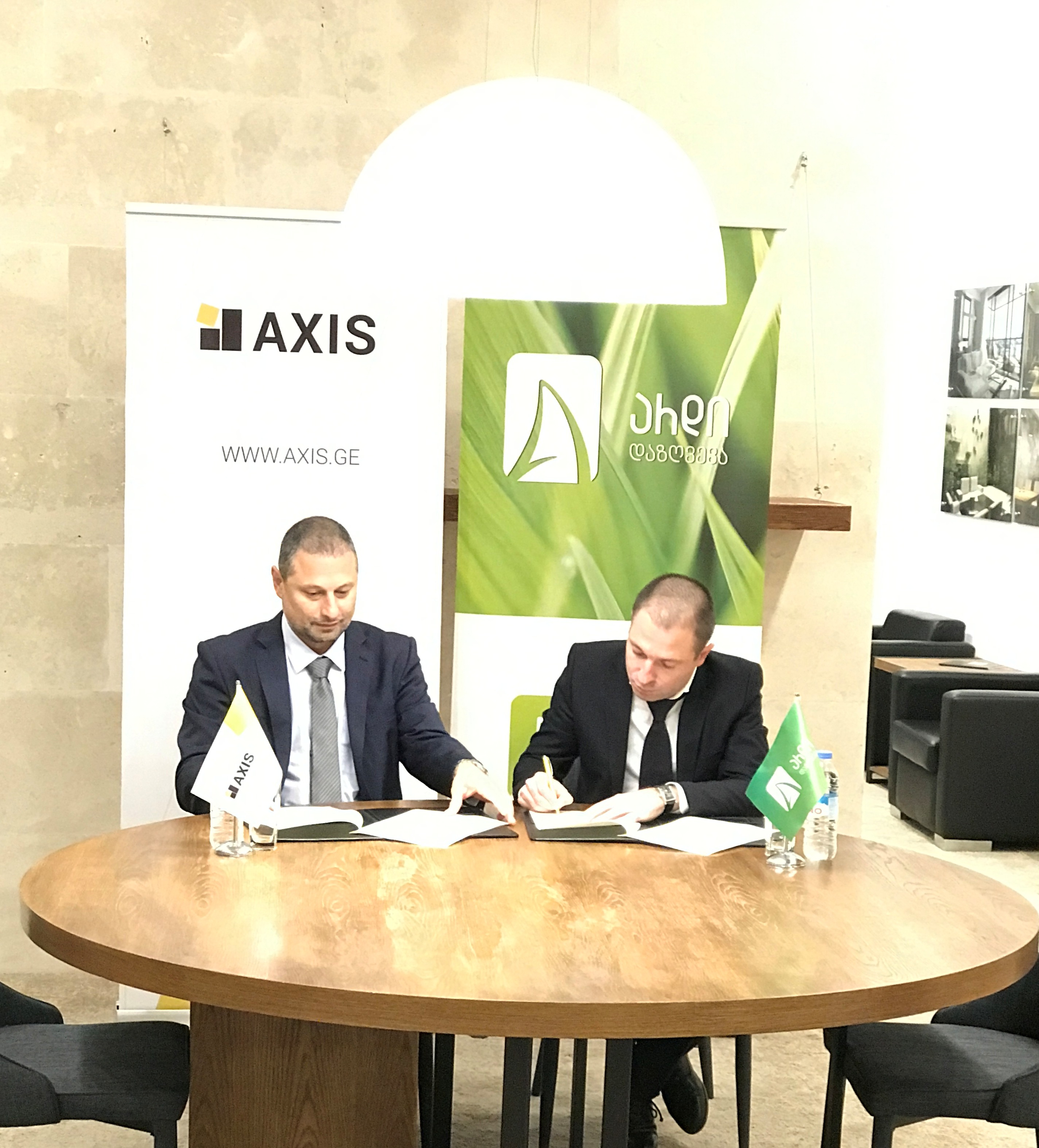 09/29/2017
A gift for future residents of "Axis"
Everybody who buys a fully renovated apartment in the current projects, or has already purchased an apartment in the condition of white carcass and intends to order renovation works to the Axis interior work group, will get a one-year 360 degree insurance of the apartment maintenance since October 1st , 2017.
A new product - 360 ° insurance insures ceiling, floor, walls and stained-glass windows of your apartment against the following risks:
damage, which is caused by water leaks – from you to your neighbor or from your neighbor to you;
damage, which is caused by fire, lightning stroke, rain, hail, earthquake, strong wind, frost and other natural disaster;
damage, which is caused by stealing, robbery, malicious action of a third-person, etc.
An insurance policy will be handed over to residents upon the completion of repair work of the apartment.
The product was created in cooperation with insurance company ARDI.