Order callback
We will contact you soon
Call Order failed
Call order was successfully sent
Our representative will call you back
Close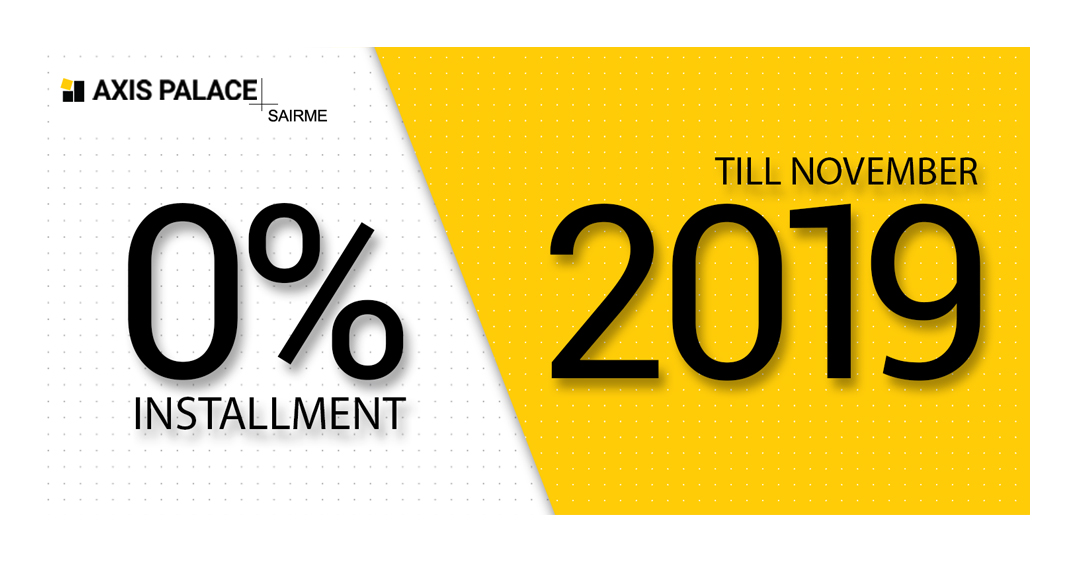 02/15/2018
Installment with no interest charge on Axis Palace on Sairme Street
Axis is offering internal interest-free payment by installments without downpayment for the new project – Axis Palace on Sairme Street
Axis Development Company is distinguished on the market for its innovations. The company always tries to take into account customer's requirements, therefore it has developed an additional mechanism of settlement of payment for the purchase of apartment, which makes purchase of real estate even more accessible.
Customers who wish to buy an apartment in the new project – Axis Palace on Sairme Street, are offered the internal interest-free payment by installments, which envisages equally distributed monthly installments to be paid till November 2019.
Such installments, which are distributed over 22 months, give future residents even better opportunity to buy a desired apartment. Duration of the payment by installments depends on the date of purchase of the apartment. If you decide to buy an apartment in February, the cost of the apartment will be distributed equally over the quantity of remaining months from the date of purchase till November 2019, i.e. over 21 months, while if the purchase of apartment takes place in March, then the installments will be distributed over 20months, etc.
Besides the new offer, the future residents can enjoy:
20/80 payment terms – the customer covers only 20% of the cost upon purchasing of the apartment, and the remaining 80% is paid upon launching of interior works in the apartment;
15% discount is offered in case of a lump sum payment of the full cost of an apartment.